Tags:
candy bar
description
Christening Candy Bar Filopappoy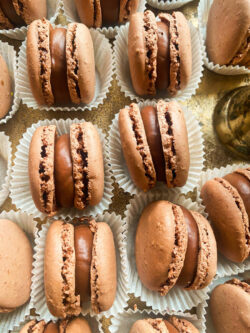 Candy Bar decoration for a Christening in Filopappoy hill with a unique color combination. Vases with flowers, glass trays with gold details filled with candy like cupcakes, cakepops, donuts and macarons were some of the elements of the decoration.
Let us guide you through the world of NEDA Decorations and design together the Christening Decoration from church and Baptismal Font Decoration to Witness Pins and all the details.
Contact us now to arrange a Skype meeting.
Our stores: Thivon 503 Egaleo & Speusipoy 12 Kolonaki
Back to blog