Tags:
candy bar
description
Candy Bar Twins Christening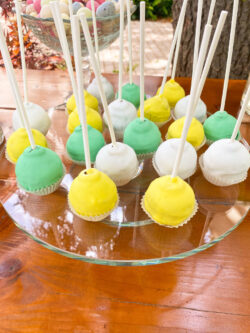 Candy Bar Decoration for a Christening for twins with a unique color combination. We used a wooden table with metallic legs which we decorated with a garland made from natural greenery. On the table we placed trays wirh french macarons, cupcakes and cakepops. We also use vases with flowers, trays with donuts and fondu with colorful dragees. We decorated the front of the table with the penants with the names of the twins.
Let us guide you through the world of NEDA Decorations and design together the Christening Decoration from church and Baptismal Font Decoration to Witness Pins and all the details.
Contact us now to arrange a Skype meeting.
Our stores: Thivon 503 Egaleo & Speusipoy 12 Kolonaki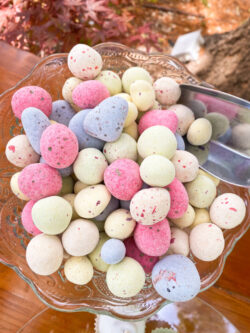 Back to blog