description
13 Wedding Discs to Stand Out in 2021
13 unique and special Wedding Discs through a collection of over 200 designs wait for you to discover them. The wedding disk is one of the necessary details that you should choose for your Orthodox Greek wedding. As we already have said in previous articles, the details are the ones that make the difference. So, we must not forget that the disk, such as the carafe and the glass are among the few things you will buy for your wedding and afterwards they will decorate your home. A Complete Wedding Set is ideally completed with a separate pair of Wedding Crowns.
See the 13 wedding discs we chose for you.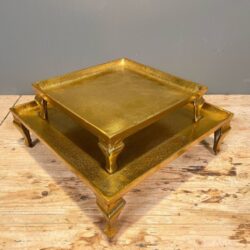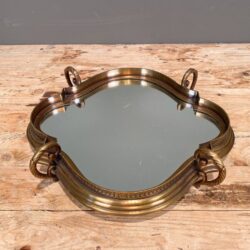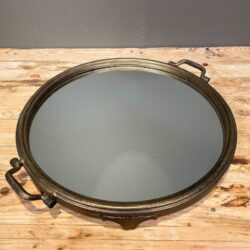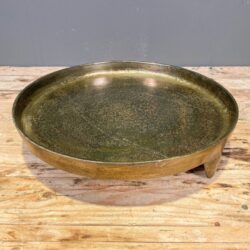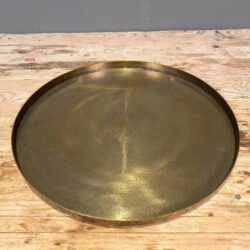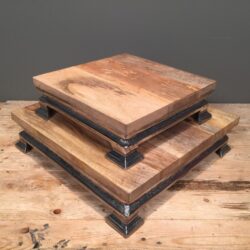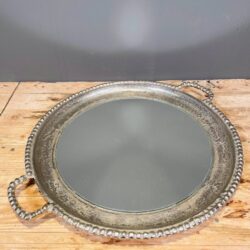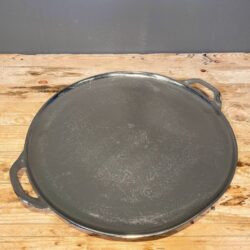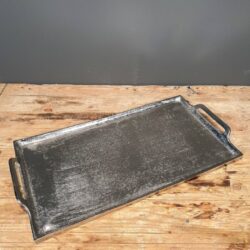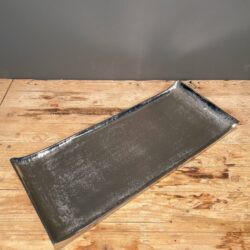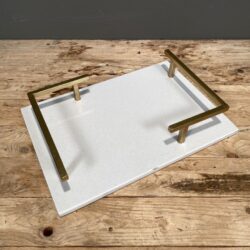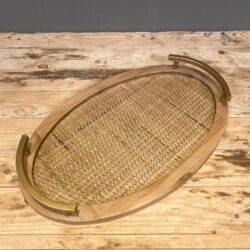 Our e-shop NEDAshop.gr is available to those who would like to make their purchase online. NEDA Decorations is supported by our two stores, where we can create the ideal wedding set together from the beginning. Let us guide you through the world of NEDA Decorations and design together the Wedding Decoration  from the Church Ceremony to the Reception.
Contact us now to arrange a Skype meeting and make the first step for the wedding of your dreams in Greece.
Back to blog